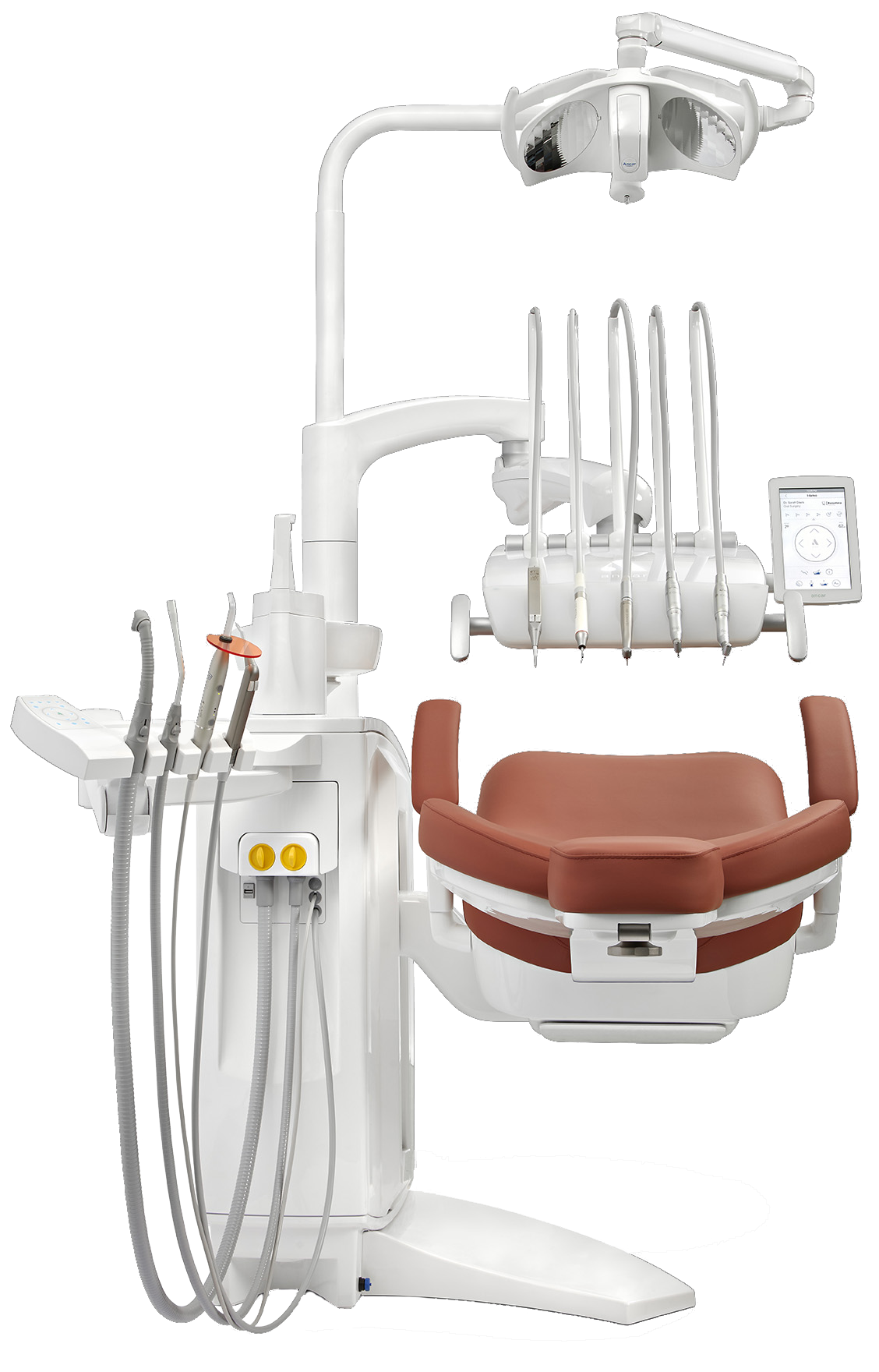 All you need in one place  |  It's what we are all about!
Thank you for your help. It makes such a difference to have some excellent support from yourselves in our times of crisis.
We did not encounter any problems before using Dental Engineering, but we needed to make a change in the company who we used. The service we receive from de:uk is second to none. The engineers are always prompt, punctual, friendly and they are always going above and beyond to keep the practice running.

I would recommend Dental Engineering to anyone. We previously used another provider and when deciding to change company, we were recommended Dental Engineering. The reviews were exceptional. Whenever we have a problem, we can call the helpful members of staff who can send an engineer out quickly to resolve any issues. Erin and Sharon are my main port of call, however all of the staff are amazing.